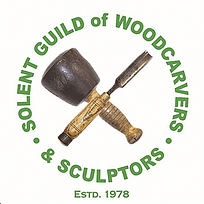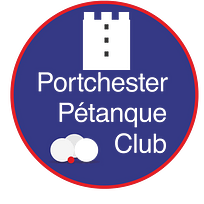 Friendly vs Solent Guild of Woodcarvers and Sculptors
After an absence of three years due to Covid restrictions, the Solent Guild of Woodcarvers visited us at our terrain on the evening of Wednesday 8 June.
It was lovely to see them again and our terrain was full with a game on every piste. After two games with some who had not played previously, we were treated to tea and coffee in the Community Centre and a raffle where a few from Portchester came away with a prize!
Thanks to all who came along and we look forward to hosting the group again in the future.